WHAT IS LYRIC AND WHY IS IT SO DIFFERENT?
Lyric is 100% invisible.

It can be worn for 24 hours a day, 7 days a week and this for several months at a time without removing.

Designed to be used on a daily basis, showering and sleeping without removing your aids.

Patients with a mild to moderate hearing loss will benefit wearing his technology.

Fully supported by our clinic. During the time of your subscription, you will have full access to your Audiologist and clinical adjustments.

Subscription-based, you pay a fixed yearly amount that covers ALL your costs. Very easy and transparent.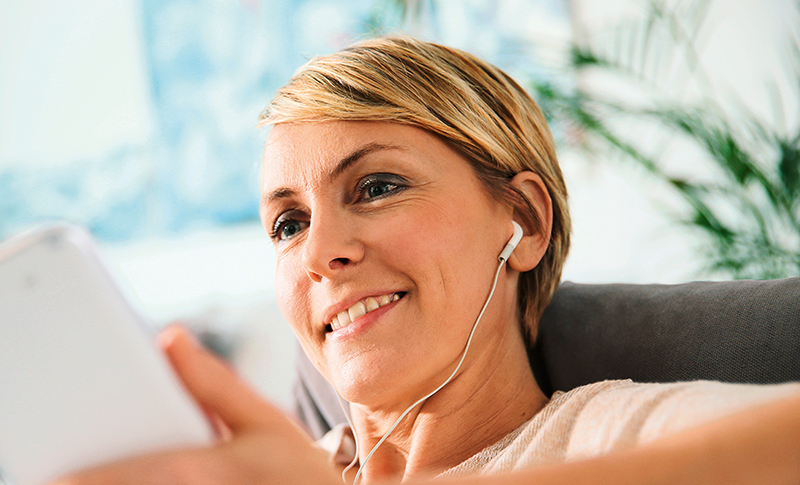 Easy to use with earbud headphones. The hearing aid is deeply inserted into your ear canal so you have room for standard earbud headphones. Listening to music or your favorite tv series on your tablet, even hands free calling would benefit your lifestyle.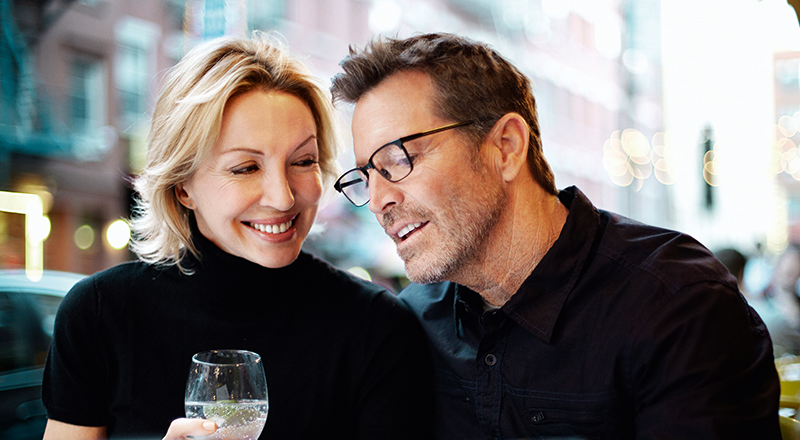 The frame of your glasses will not touch your hearing aids and produce sounds that you are not prepared for. Freedom to choose the frame design you like and wear it with pride!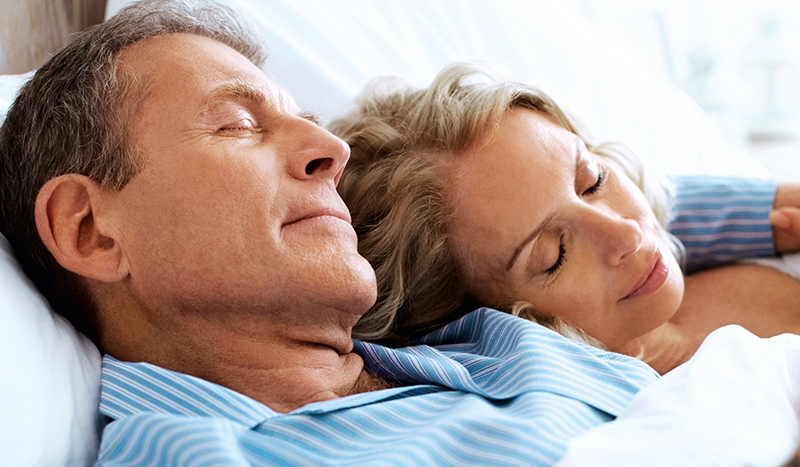 Sleep with your aids for several months without replacing batteries, recharging or even removing your aids. Total freedom and awareness the moment you wake up connecting with your surroundings.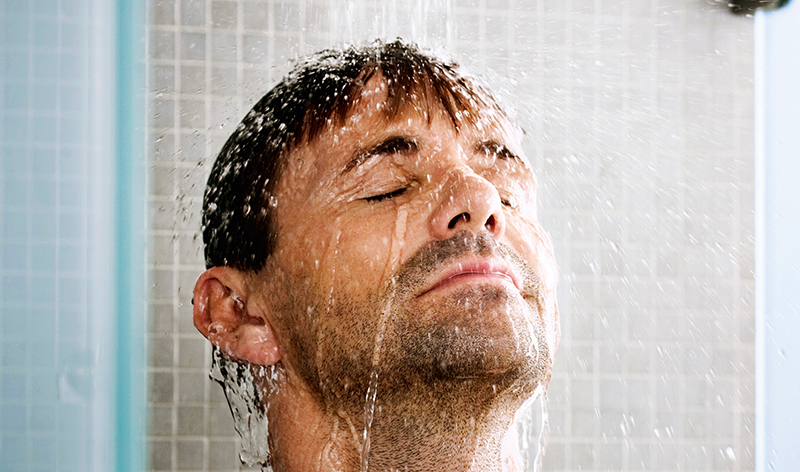 Take a shower, using protective earbuds, with your hearing aids in your ear canal! Never lose connection with your surroundings and hear every sound. No need to remove your hearing aids for months.