Katia Peeters
Obtained her degree as a Speech Therapist and Audiologist in Europe where she worked for many years in the hearing industry and specifically trained as an audiologist and worked with ENT's in the fitting of cochlear implants.
Siemens Hearing Instruments invited her to come and live in Australia to train audiologists in the technology and fitting of hearing aids.
After several years of intensive travelling and presenting seminars in Australia, she decided to settle in Brisbane and re-focus again on the clinical side of her work. Falls of Sound in Indooroopilly has been operating very successfully and Katia and her family moved to the Sunshine Coast where she opened Falls of Sound Maroochydore.
Katia's priority in the business is to make sure that every client receives an outstanding experience in their "journey to better hearing". There for she is constantly training herself in the latest technology of all brands. She appreciates client's feedback so further comparison between products can be analysed.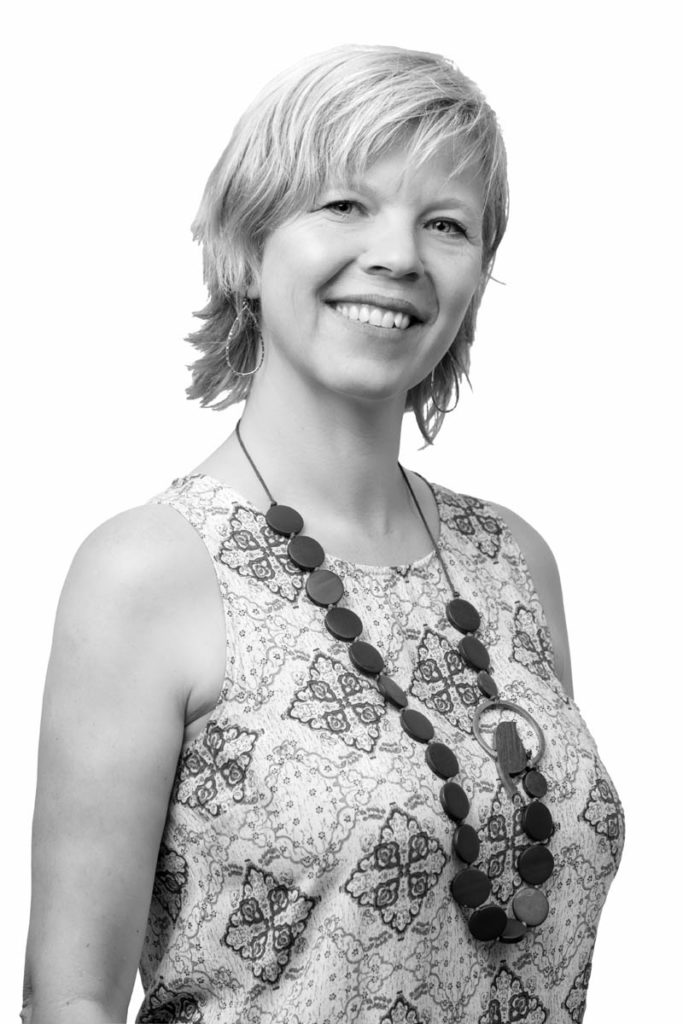 Peter De Laet
After working most of his career as an electrical contractor Peter joined the Falls of Sound Team as their Marketing Officer in 2015. Brand development, website traffic growth, website UI and advertising revenue. Developed brand strategy and statistics systems. Strategic Consulting, including business plan & sales strategy development.
Advising new business, AdWords and Social media. Generate new developments of hearing focused businesses, including hearing market analysis. Comprehensive database management and migration software. Also responsible for onsite and offsite team training.
"Our team makes me look good. These guys are handpicked and very engaged in taking care of our clients". "Working at Falls of Sound is knowing we make a positive difference in someone's life every day".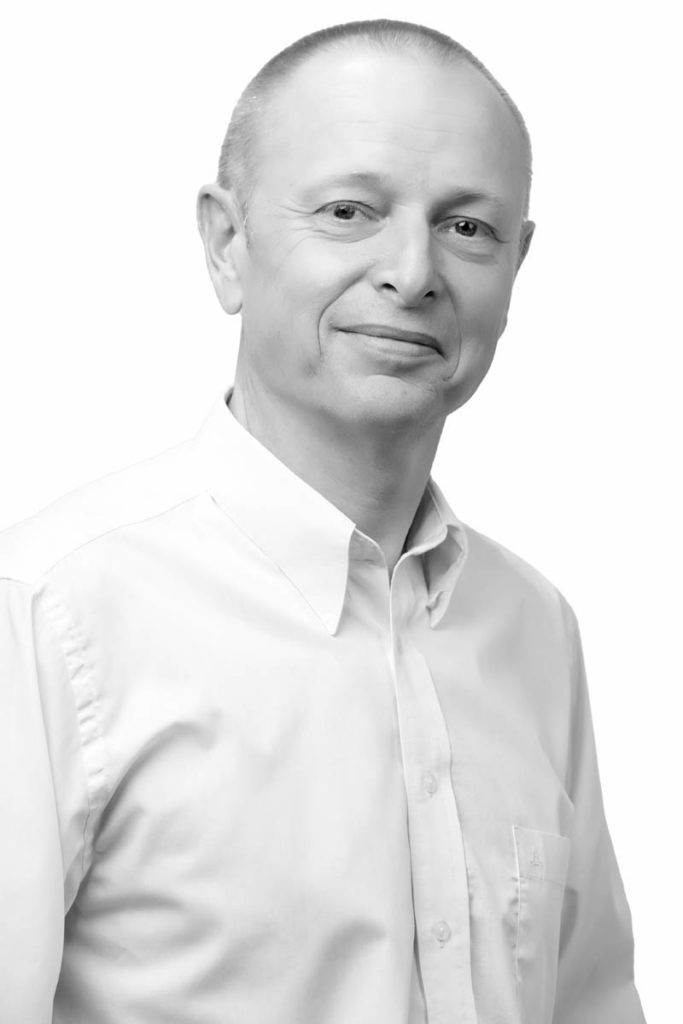 Kyra
Starting out as a beauty stylist Kyra's career in that industry is nothing short of impressive. Not only did she work on people's appearance, her supportive nature created a self belief with her clients she is very proud of.
You'll find Kyra to be a calm, very curious team player. Always willing to explore all options to achieve the very best result. Completing a Community Service Certificate shows her commitment to help and support.
Her two teenagers are the light of her life. Very grateful being part of their journey, watching them grow and mature she describes as 'the most joy a mother can have'.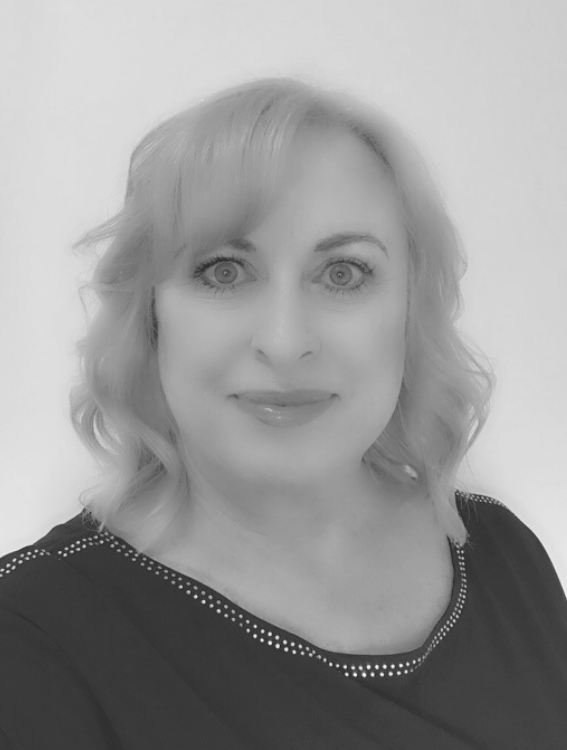 Kerri
Having worked in the hearing industry for over three years, I am absolutely delighted to join the team at Falls of Sound. Very excited to be working with Katia our lovely boss and super hearing specialist.
During my long history of customer service roles I've acquired the skills and knowing the value of going the extra miles to ensure customers have the best experience. The hearing industry is full of heart and I enjoy seeing lives changed and our customers achieving better hearing. Being independent Falls of Sound has a large range of hearing devices brands to offer and keeps my work days exciting and fresh.
Two grown children, a little granddaughter who is 2 and a little sister or brother on their way keep me very occupied. My hubby is a great handyman and can build just about anything. We have 6 lovely big black fluffy legged chickens, just adorable. The chickens free range and look forward to me coming home and feeding them.
Looking forward to your visit and would love to meet you!!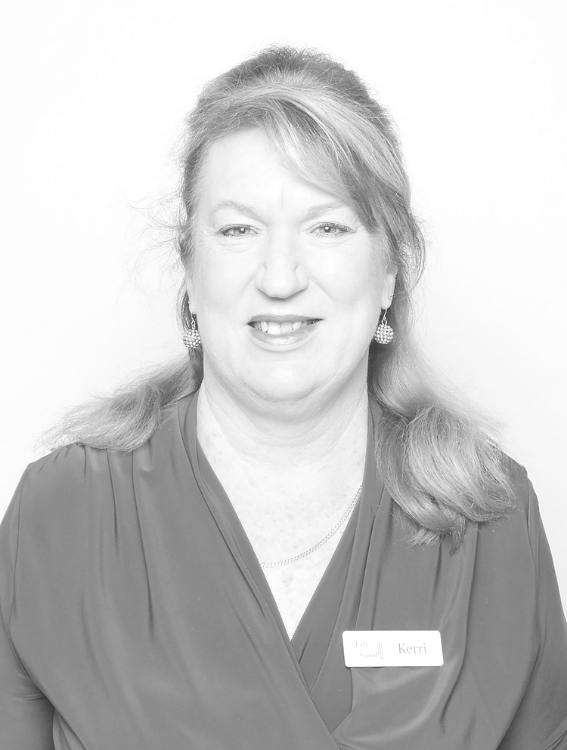 Karen
With an impressive career as a customer care person Karen joined our team at Falls of Sound Indooroopilly. Her positive outlook on life and can do attitude will impress you when you meet her.
She brings a wealth of customer service experience with her and big heart for people. Her career has been mainly within the retail industry. Karen moved career directions and started working in the hearing health industry 3 years ago. She brings all that knowledge with her to Falls of Sound. If you ask her what her career highlight would be, she quickly tell you "working in the hearing industry and changing lives'.
She is mother of 3 wonderful children, two daughters and a son. Her husband of 25 years also works in health. If the 5 grandchildren aren't keeping her busy you'll fine Karen challenging herself. Fancy dress parties, spending time on the beach and get togethers with family and friends.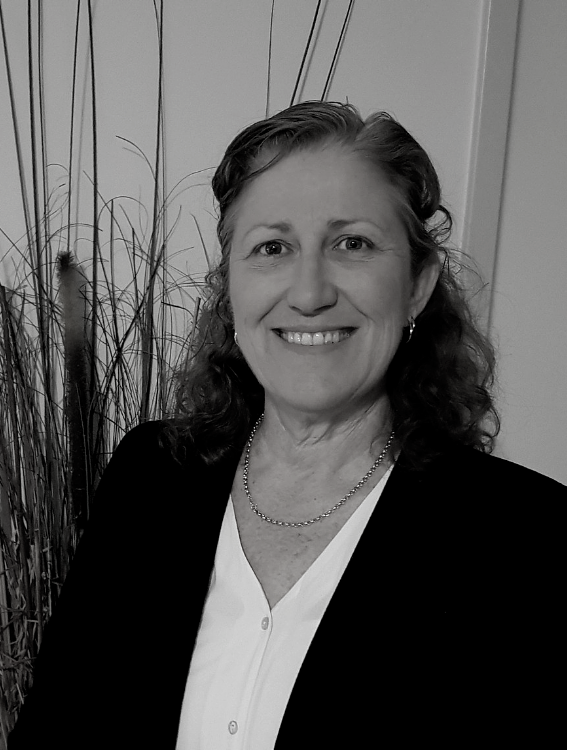 Kristina
After Kristina finished high school she was offered an Optical and Audiological apprenticeship in Germany. Having both skills she realised that hearing was her passion and followed her husband to Australia. She ended up working for Signia a hearing aid manufacturer supporting hearing clinics all over Australia. Falls of Sound is very lucky to have Kristina as she will be the Audiometrist at our Maroochydore clinic.
She's also passionate about running and takes part in various marathons in South East Queensland.