Obtained her degree as a Speech Therapist and Audiologist in Europe where she worked for many years in the hearing industry and specifically trained as an audiologist and worked with ENT in the fitting of cochlear implants.
Siemens Hearing Instruments invited her to come and live in Australia to train audiologists in the technology and fitting of hearing aids.
After several years of intensive travelling and presenting seminars in Australia, she decided to settle in Brisbane and re-focus again on the clinical side of her work. Falls of Sound in Indooroopilly had been operating very successfully, and Katia and her family moved to the Sunshine Coast where she opened Falls of Sound Maroochydore.
Katia's priority in the business is to make sure that every client receives an outstanding experience in their "journey to better hearing". Therefore she is constantly training herself in the latest technology of all brands. She appreciates the client's feedback, so a further comparison between products can be analysed.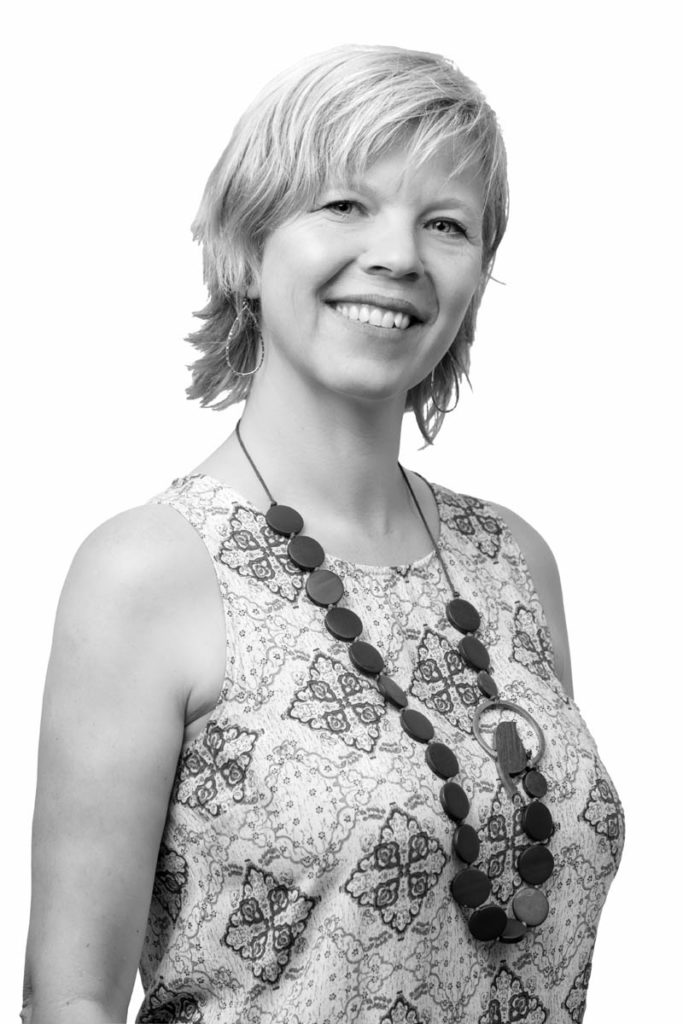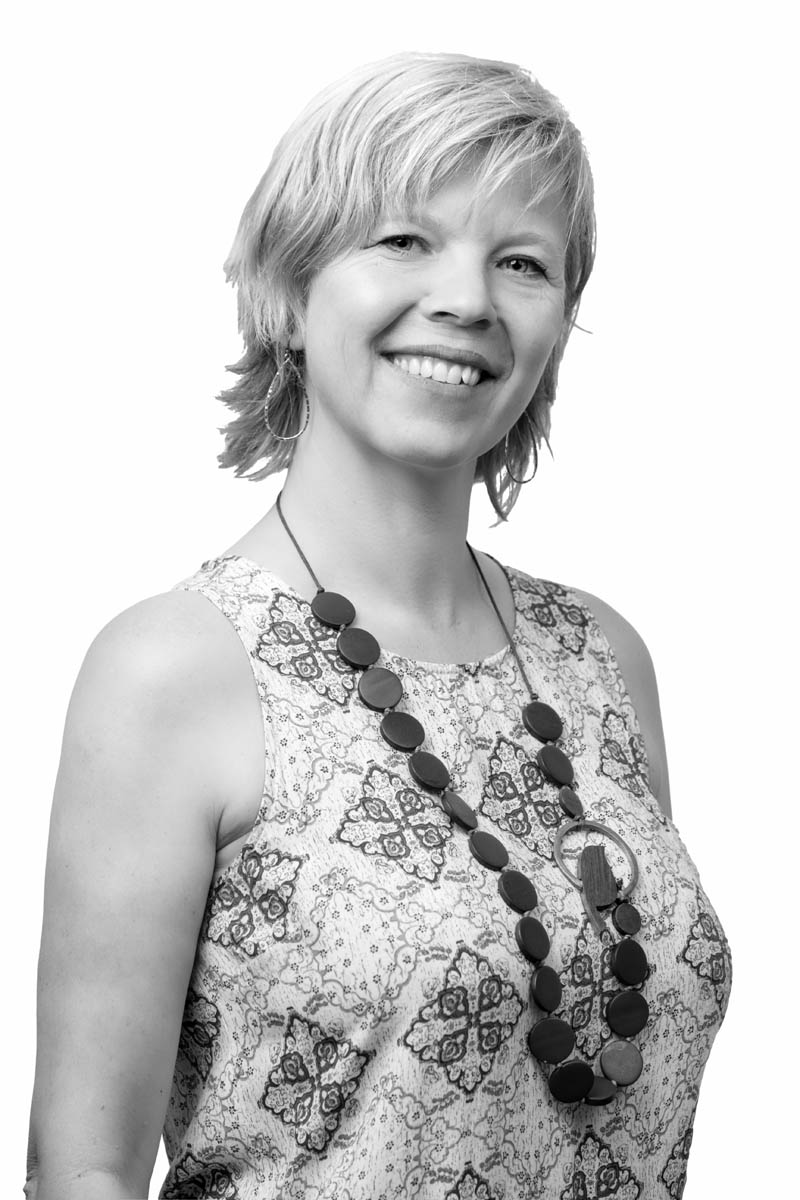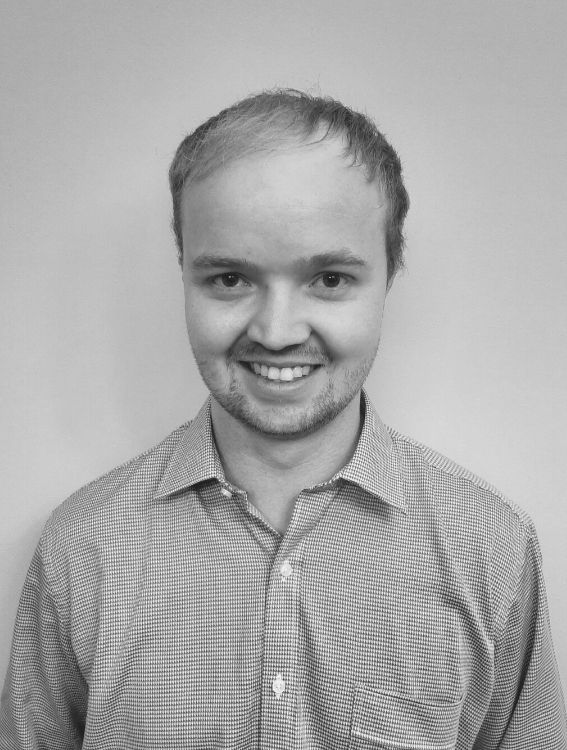 Trestan completed his Master's degree in Audiology at UQ and worked full time out west in Kingaroy and down south in Tweed Heads before making his way back to Brisbane to join the Falls of Sound team at Indooroopilly.
Trestan is an accomplished classical musician and French Horn player; he has performed with many high-level ensembles, including the Queensland Symphony Orchestra and the Australian Youth Orchestra. As a musician, Trestan fully appreciates just how important our hearing is in our everyday lives and is passionate about helping people hear better. He approaches every problem with a positive, can-do attitude and cannot wait to help you achieve your hearing goals!
A true "citizen of the world", Elodie returned to Brisbane after several years in England and settled into her role as Business Unit Manager. While working primarily out of the Indooroopilly clinic, you may also find her in Maroochydore helping with the clinic and its business development. 
Fluent in French, Italian and Spanish – with more on the way – Elodie is a self-declared geek, who loves to have a chat and get to know the clinic regulars. If you want to test out your new hearing aids, she'll happily talk your ear off about Sci-Fi, mythology or linguistics!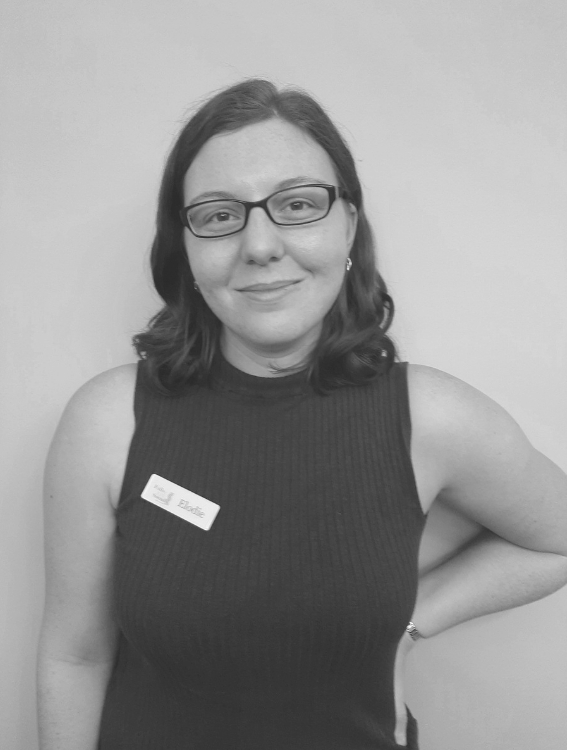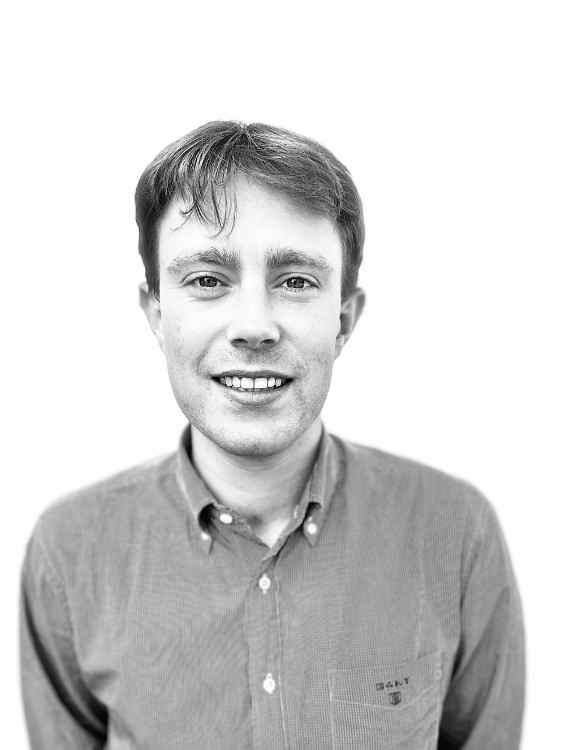 Riley worked within the NDIS sector as a community support worker for five years before moving to Falls of Sound. He completed his Bachelor of Health Science and Master of Clinical Audiology in Melbourne, electing to move up the Sunshine Coast to 'ride some waves' pertaining to surfing and sound waves (Audiology). Quite a move from Central Victoria.  
Riley has also worked within corporate finance for several years, answering calls and developing customer service skills and a love for long black coffee. He completed his Master's thesis on Professional barriers to Cochlear Implant Candidacy Evaluation. 
He is passionate about his vinyl music and sport, playing tennis, football and trail running most weekends. 
Riley seeks to provide an educational approach during appointments, aiming to help with all aspects of hearing health. Using the most fundamental element of communication, 'listening'. 
After Kristina finished high school she was offered an Optical and Audiological apprenticeship in Germany. Having both skills she realised that hearing was her passion and followed her husband to Australia. She ended up working for Signia a hearing aid manufacturer supporting hearing clinics all over Australia. Falls of Sound is very lucky to have Kristina as the main Audiometrist at our Maroochydore clinic.
She's also passionate about running and takes part in various marathons in South East Queensland.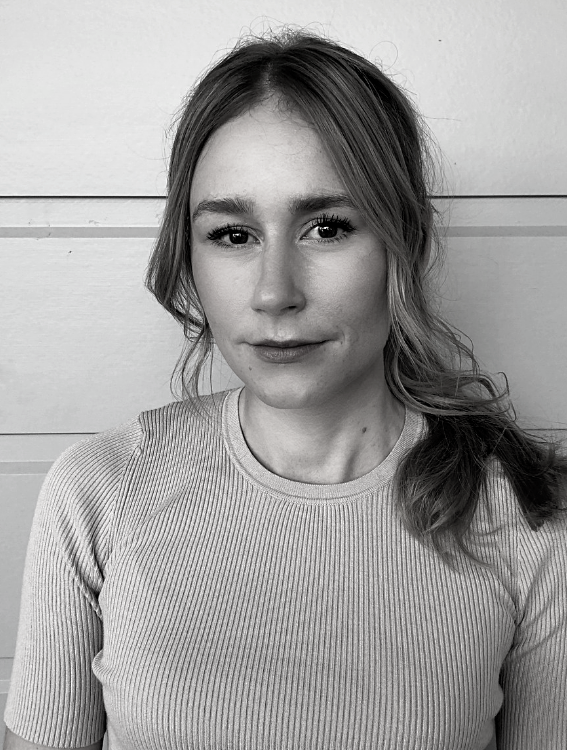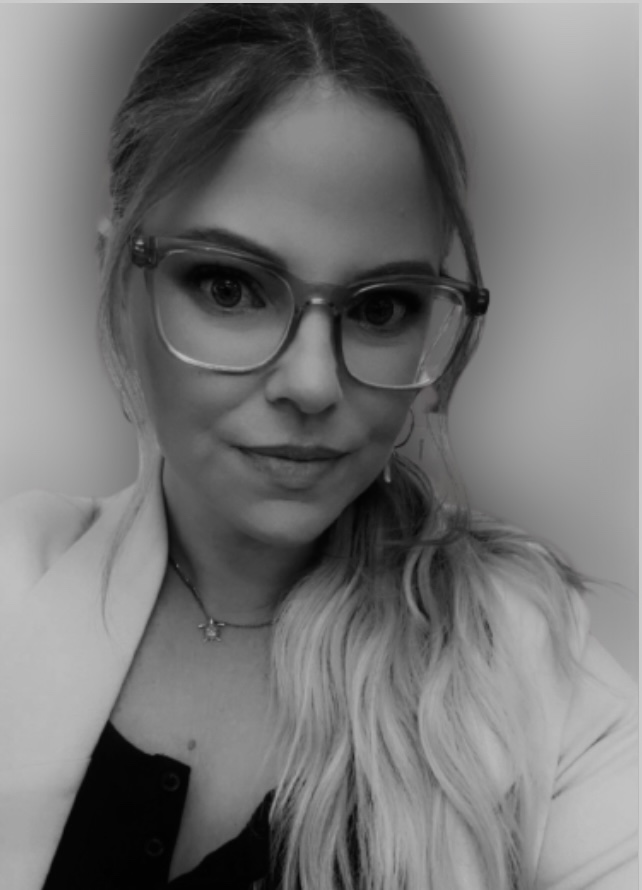 With over four years of experience working within the hearing industry, Crystal has found her passion in helping people improve their lives through better hearing.
Crystal's journey has been deeply fulfilling as she has witnessed the transformative impact of improved hearing on individuals and their loved ones.
One thing that sets Crystal apart is her unwavering commitment to exceptional customer service. She believes that everyone deserves personalized care and attention, taking great pride in going above and beyond to meet the unique needs of each person she encounters.
As a proud mother who cherishes every moment spent with her family, Crystal has learned invaluable lessons in patience, empathy, and the importance of nurturing relationships through the experience of motherhood.
As someone who loves country music, nature, and adventure, you'll often find Crystal outdoors, relishing the beauty of nature and camping with friends and family.
Crystal looks forward to connecting with you and continuing to impact your journey to better hearing positively!
After dedicating the majority of his professional journey to electrical contracting, Peter transitioned to the Falls of Sound team in 2015, assuming the role of Marketing Officer. His responsibilities spanned brand development, driving website traffic growth, enhancing website UI, and optimising advertising revenue. Peter played a pivotal role in formulating brand strategy and implementing statistical systems. His expertise extended to strategic consulting, encompassing the development of business plans and sales strategies.
Peter also guides emerging businesses, offering insights into Google products and social media strategies. He contributed to generating novel hearing-focused business initiatives, conducting thorough hearing market analyses and overseeing comprehensive database management and migration software. 
Reflecting on the Falls of Sound team, Peter expressed his admiration, stating, "Our team consistently makes me look good. These individuals are handpicked and deeply committed to caring for our clients." He emphasised the rewarding nature of working at Falls of Sound, stating, "Being part of Falls of Sound means knowing that we make a positive difference in someone's life every day."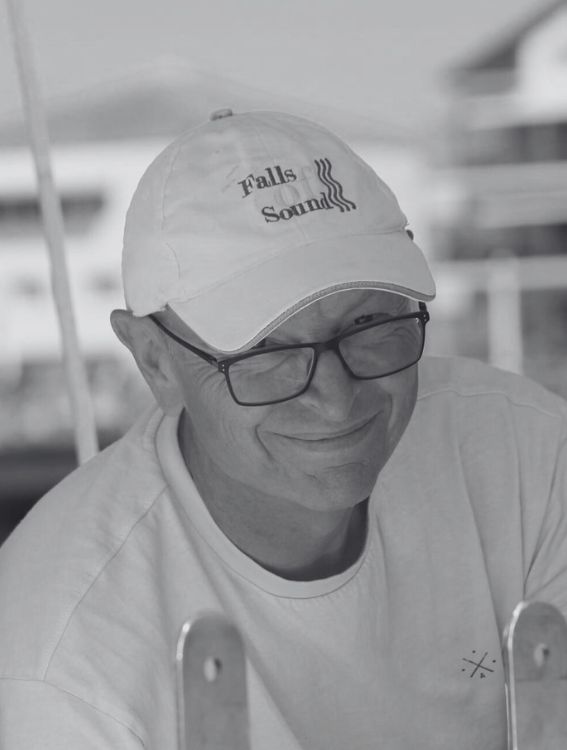 Book a test today and hear how good life can be