Considered by many to be the world leader in producing low cost, highly effective hearing aids, Unitron has built its reputation by taking the best available technology and packaging it in more cost effective ways while not compromising the quality of sound experienced by the user. Their models may lack some of the higher end features found in more expensive brands but in no way skimp on performance.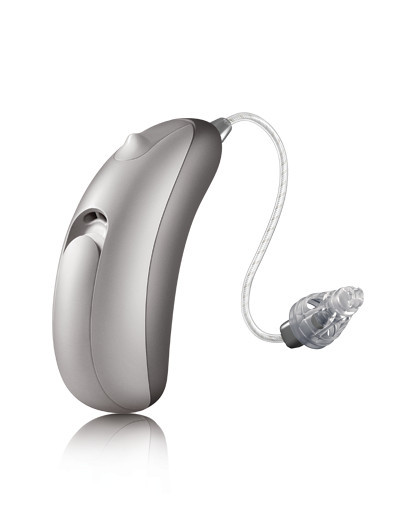 Equipped with their latest Discovery Next technology – enhancing speech nuances to better understand words and emotions – the Moxi Fit offers a small and lightweight Receiver-in-Canal option for a performing battery-operated hearing aid.
Available in Level 2 to 5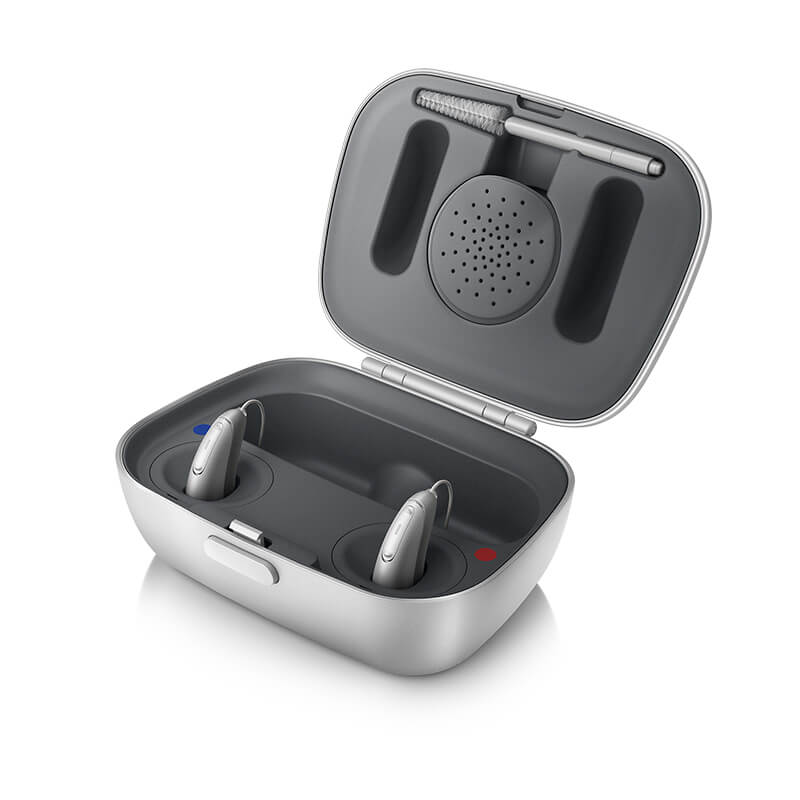 With Bluetooth connectivity and rechargeable format, Moxi Jump figures out where speech is coming from and is able to enhance the speech nuances for a crisper sound. Equipped with Discover or Discover Next technology.
Available in Level 2 to 5 and battery-operated or rechargeable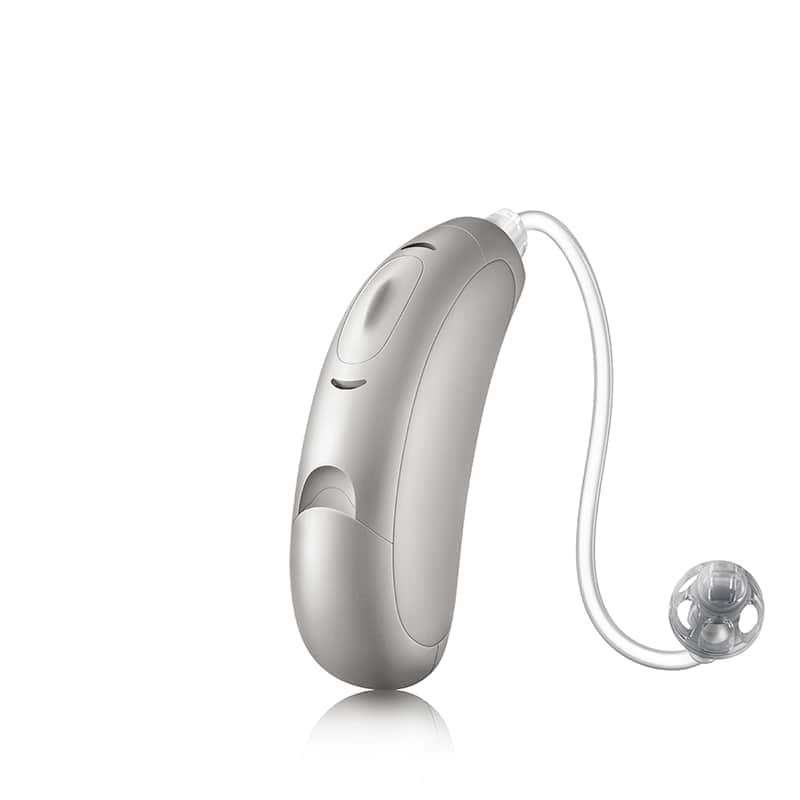 A very powerful battery-operated hearing aid for a bigger hearing loss, offering Discovery Next technology for a more natural and realistic experience. Available in rechargeable on the larger Stride P models.
Available in Level 2 to 5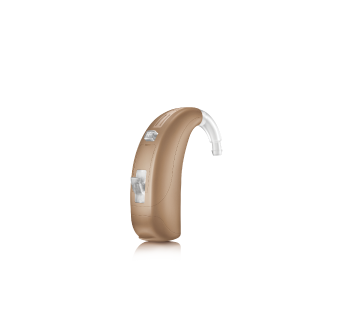 For your big hearing loss, you need maximum engagement, and that's what the Max Tempus offers. Larger format and larger batteries come to offer you more comfort and the power boost your hearing needs. 
Available in Level 2 to 5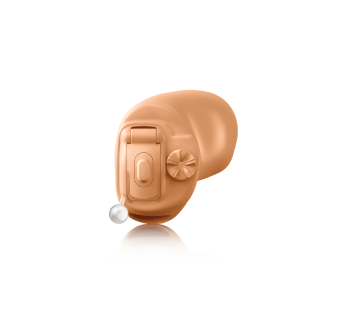 Super Unitron battery-operated technology packed in a little shell that is custom made to your ear. Different sizes and models will offer either Discovery Next or Tempus technology, with varying degrees of speech recognition, adaptability and Bluetooth connectivity. 
Available in Level 1 to 5 
Book a test today and hear how good life can be