Attractive Design.
The Sleek design fits comfortably behind your ears, definitely if you are wearing glasses as well. The design reminds most clients of Earpods; they don't resemble hearing devices. The sleek design, the trendy colours, the cool metal look — it's something to be seen! A new design and colours, Signia has introduced a rose gold colour which is very subtle and attractive to many people.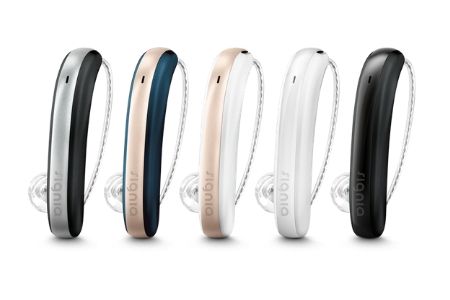 Feedback from clients using Signia X devices has been delighted with the sound of the hearing aids and the natural use of the app. This free app provides many options for making adjusting your devices very easy in any situation. The performance in noisy environments cannot be disregarded, and many have improved speech understanding. 
Easy to Use.
The devices are reliable and easy to use for both you and the hearing care specialist. TV streaming is just fantastic. News reporters chatter, and movie music in the background makes voices hard to understand. Using Signia Streamline TV, which is compatible with the new x range hearing aids, you can receive the signal directly to your hearing aids and compensates for the hearing loss too. Very different to just standard headphones.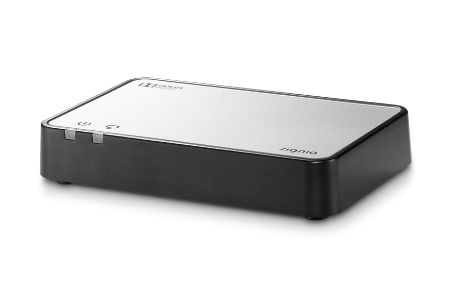 More capacity.
The new Signia X range provides 20% more battery capacity compared to the previous devices. Your hearing aids will last all day long, even with Bluetooth streaming. It comes with a new charger that offers a drying function. The charger also helps you look after the devices, especially in our hot climate.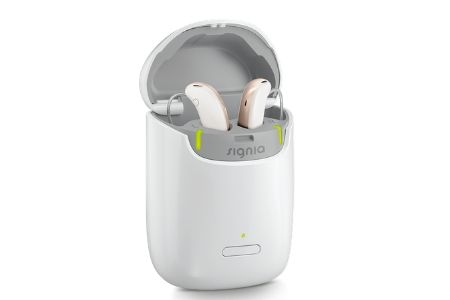 As a hearing clinic, we are very excited to present you with this new technology. The combination of design, streaming and fantastic sound quality makes this a must-try item. Falls of Sound is one of the few hearing clinics chosen by Signia to introduce Styletto X into the market. As with all the hearing products, we provide a trial period suited to your needs and circumstances.
Contact the team by tapping on the links below.