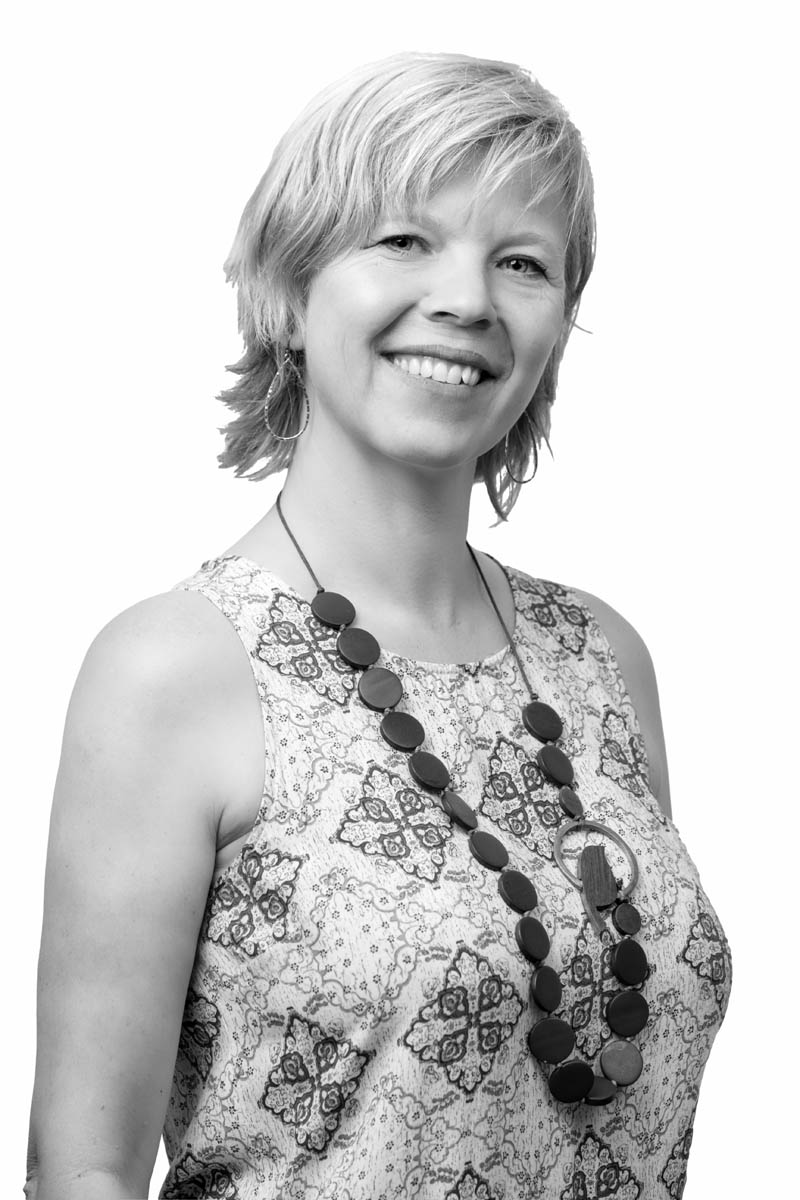 Obtained her degree as a Speech Therapist and Audiologist in Europe where she worked for many years in the hearing industry and specifically trained as an audiologist and worked with ENT's in the fitting of cochlear implants.
Siemens Hearing Instruments invited her to come and live in Australia to train audiologists in the technology and fitting of hearing aids.
After several years of intensive travelling and presenting seminars in Australia, she decided to settle in Brisbane and re-focus again on the clinical side of her work. Falls of Sound in Indooroopilly has been operating very successfully and Katia and her family moved to the Sunshine Coast where she opened Falls of Sound Maroochydore.
Katia's priority in the business is to make sure that every client receives an outstanding experience in their "journey to better hearing". There for she is constantly training herself in the latest technology of all brands. She appreciates client's feedback so further comparison between products can be analysed.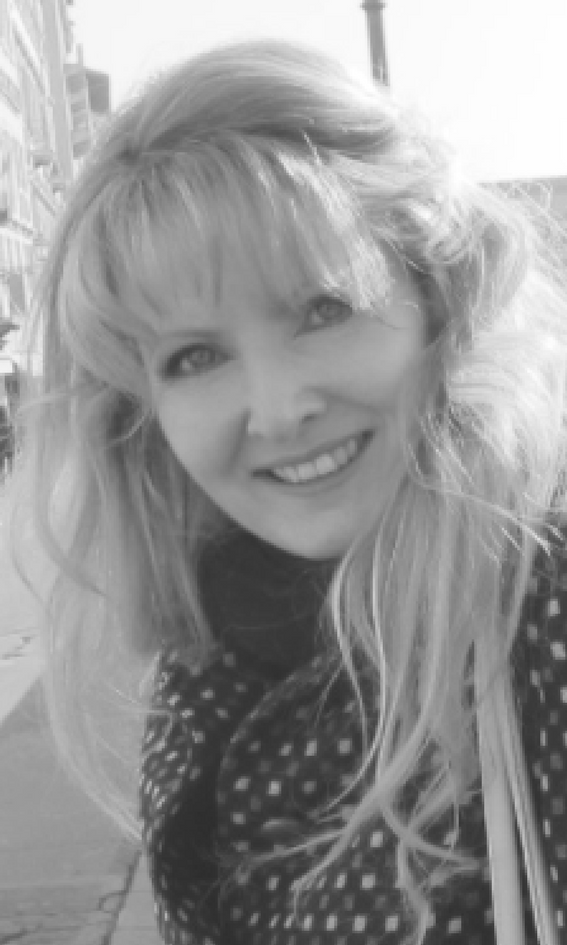 After Lucy Acquired her Audiology Masters at the University of Queensland she worked in audiology rehabilitation and diagnostics with both adults and children.
Lucy has previously worked for many years in the classical musical industry in London and as a speech pathologist in the UK. Having a passion for music and working with a variety musicians and singers stimulated her enthusiasm for hearing. This led her to audiology…
She has a lot to share as she loves music, acting, going out dining and is a local on the Sunshine Coast.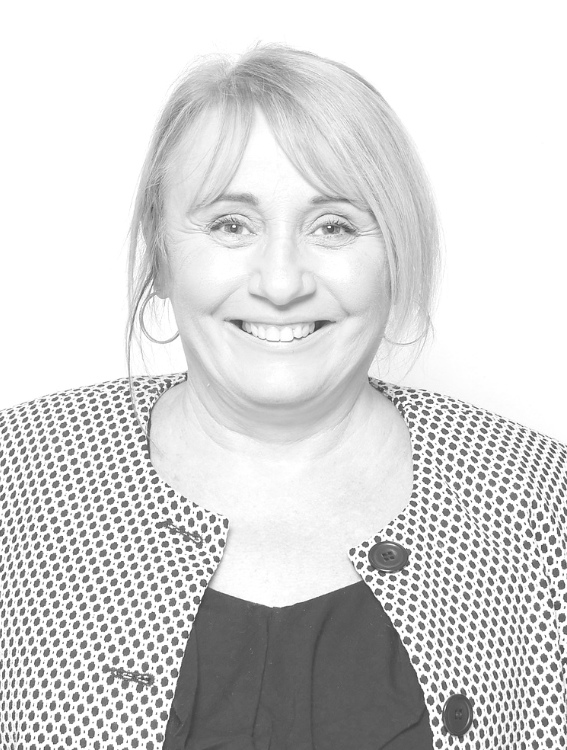 Hello My name is Julie, I started working for Falls of Sound because the team is absolutely caring and friendly. This shows the first time you visit the clinic, honest care and problem solving with confidence.
11 years as a Medical Receptionist has gone by very fast. This kind of work is so rewarding, who's counting.
Worked for a General practitioner for 9 years that specialised in chronic Diseases, Nutrition and Vitamins. In that time, learning so much from him, it inspired me to start and finish a diploma in Nutrition, Vitamins and Minerals. My real passion to help people started during and after studying for my Diploma in Aged Care. Helping people in our community with pride. Helping fix medical conditions and love seeing a positive end result. It gives me great pleasure seeing a satisfied client walk out the door knowing MY team made a difference.
Just love spending time with my Family and friends. Pottering in the garden and having BBQs with my friends around the pool in summer. Driving through the countryside with my husband on our motorbike is just awesome.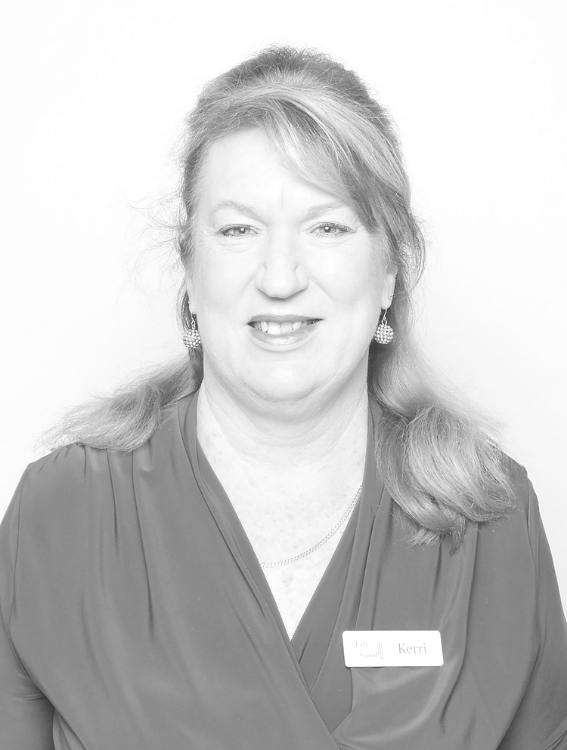 Having worked in the hearing industry for over three years, I am absolutely delighted to join the team at Falls of Sound. Very excited to be working with Nick our lovely Audiologist after working together for a short time some years ago.
During my long history of customer service roles I've acquired the skills and knowing the value of going the extra miles to ensure customers have the best experience. The hearing industry is full of heart and I enjoy seeing lives changed and our customers achieving better hearing. Being independent Falls of Sound has a large range of hearing devices brands to offer and keeps my work days exciting and fresh.
Two grown children, a little granddaughter who is 2 and a little sister or brother on their way keep me very occupied. My hubby is a great handyman and can build just about anything. We have 6 lovely big black fluffy legged chickens, just adorable. The chickens free range and look forward to me coming home and feeding them.
Looking forward to your visit and would love to meet you!!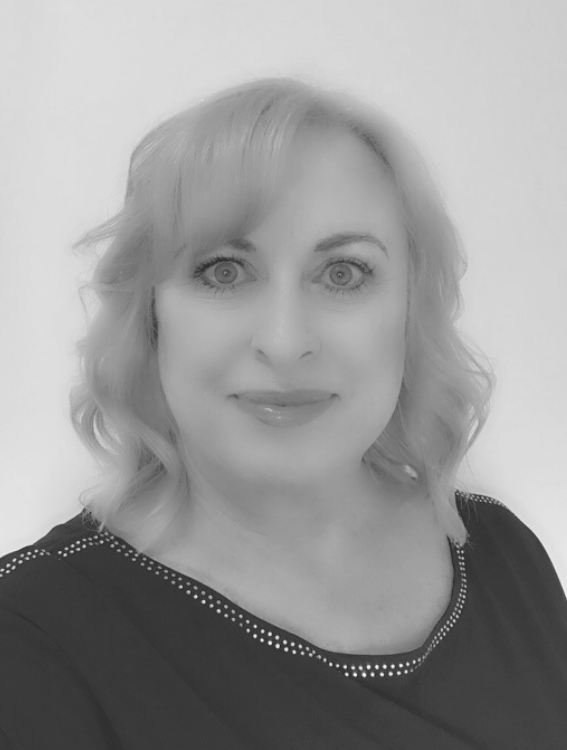 Starting out as a beauty stylist Kyra's career in that industry is nothing short of impressive. Not only did she work on people's appearance, her supportive nature created a self belief with her clients she is very proud of.
You'll find Kyra to be a calm, very curious team player. Always willing to explore all options to achieve the very best result. Completing a Community Service Certificate shows her commitment to help and support.
Her two teenagers are the light of her life. Very grateful being part of their journey, watching them grow and mature she describes as 'the most joy a mother can have'.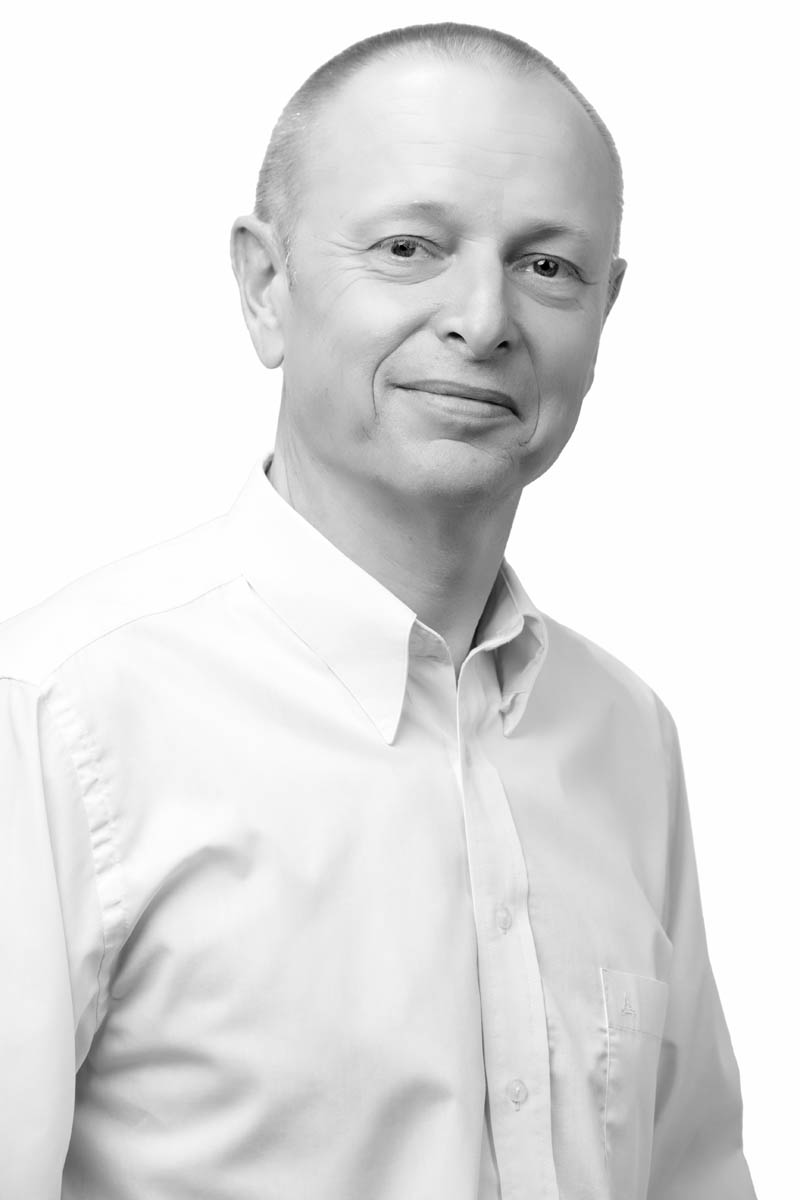 After working most of his career as an electrical contractor Peter joined the Falls of Sound Team as their Marketing Officer in 2015. Brand development, web site traffic growth, website UI and advertising revenue. Developed brand strategy and statistics systems.
Strategic Consulting, including business plan & sales strategy development.
Advising new business, AdWords and Social media. Generate new developments of hearing focused businesses, including hearing market analysis. Comprehensive database management and migration software. Also responsible for onsite and offsite team training. "Our team make me look good. These guys are handpicked and very engaged in taking care of our clients". "Working at Falls of Sound is knowing we make a positive difference in someone's life every day".

WANTED Audiologist/Audiometrist for our Indooroopilly Clinic.
Why we attacked the best team members available in the work force today.
Lucy Hampton explains.
"I have been with Falls of Sound for nearly a year now and have never looked back!
Previously I worked for large organisations, but had always wanted to be involved in independent practice and was extremely fortunate to be given this opportunity with Falls of Sound. In the time that I have been working at Falls of Sound I have found the missing elements, which I felt were lacking in my previous audiology roles. For instance, I love the freedom to select from any manufacturer's devices to match our client's needs and preferences, which I feel really aims to put the client first.
I have found my work here to be the most varied and rewarding I have ever undertaken and consider myself to be extremely fortunate to have joined such an amazing team."
Lucy Hampton
Audiologist
HERE".

WANTED Audiologist/Audiometrist for our expanding clinic. Several Queensland locations available.
Why we attacked the best team members available in the work force today.
Nick Parkyn explains.
"After working for 8 years for large corporations, it has been so refreshing to work for an independent clinic. In a small team you can really make a difference. If I have an idea of how I can improve something at work, it can be implemented in seconds. There are no hoops to jump through to get things done or find out an answer.
Being able to offer all manufacturers may seem a bit daunting at first, but it is great for your own development and for the client to be able to offer everything. You quickly learn what manufacturers do certain things best, and can be sure you are giving your client a great solution that others often can't compete with, and you can always compete with a competitor no matter what they offer. You have autonomy to do things your way as long as you uphold a high ethical standard.
I have always worked in retail environments before, but at Falls of Sound the personal touch to every little detail in the clinic gives a polished and professional feel to the business that is not generic or stale. I can tell the customers appreciate the elite feel of the clinics and our service.
You will always have management in large companies saying that they care about the clients, but at Falls of Sound you can be confident they mean it 100%. Katia is a practising clinician who understands everything you do and need firsthand, so you know you will be heard.
Once you go independent, you'll never go back! Join our team HERE".