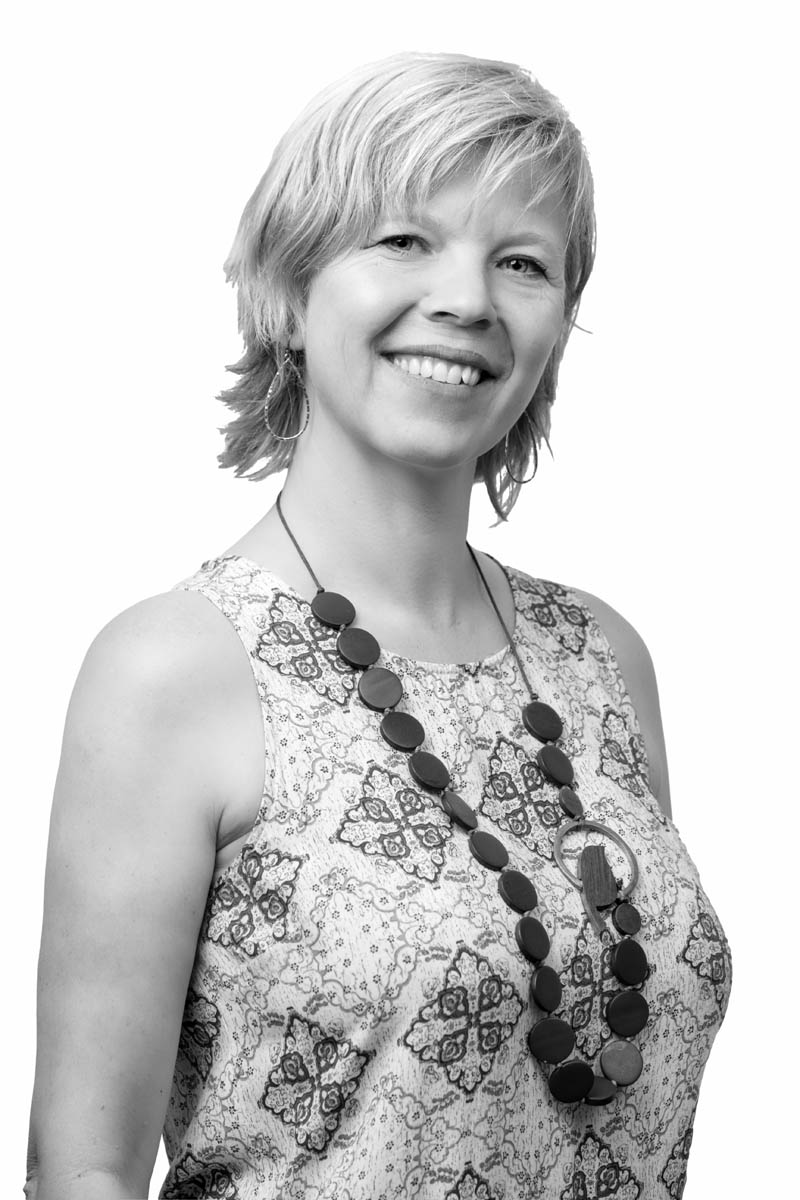 Obtained her degree as a Speech Therapist and Audiologist in Europe where she worked for many years in the hearing industry and specifically trained as an audiologist and worked with ENT's in the fitting of cochlear implants.
Siemens Hearing Instruments invited her to come and live in Australia to train audiologists in the technology and fitting of hearing aids.
After several years of intensive travelling and presenting seminars in Australia, she decided to settle in Brisbane and re-focus again on the clinical side of her work. Falls of Sound in Indooroopilly has been operating very successfully and Katia and her family moved to the Sunshine Coast where she opened Falls of Sound Maroochydore.
Katia's priority in the business is to make sure that every client receives an outstanding experience in their "journey to better hearing". There for she is constantly training herself in the latest technology of all brands. She appreciates client's feedback so further comparison between products can be analysed.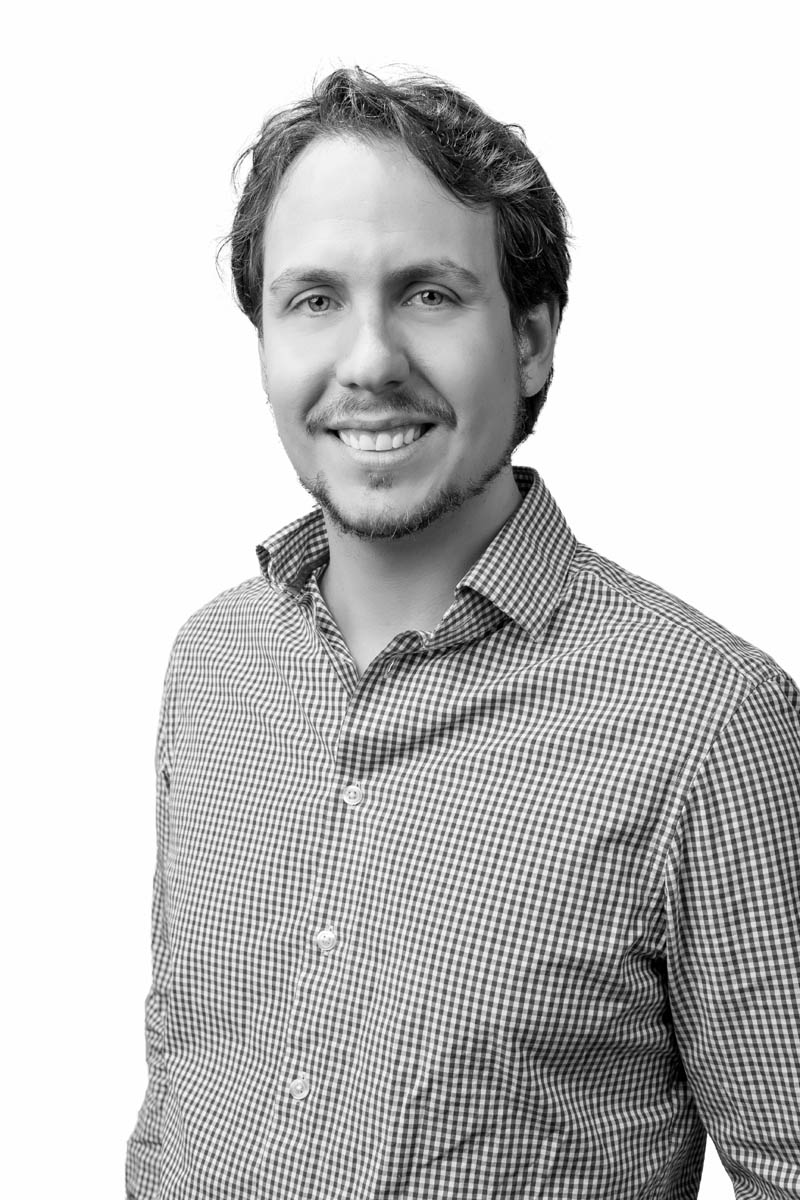 I have been a full-time audiologist since January 2008 but was first inspired into the field of audiology in 2005 by Katia. I attended a hearing aid consultation along with my grandfather who was under the care of Katia for his hearing devices and was immediately impressed with the field of audiology and the service, professionalism and care of Katia and Cynthia at Falls of Sound Indooroopilly. I commenced a Master of Audiology studies the next year, graduating in late 2007. It is serendipitous that I am now working with Katia where my audiology journey began, at Falls of Sound Indooroopilly.
I am a local lad, growing up in St Lucia (4th generation St Luciarian) and currently residing in Chapel Hill with my wife and two young sons. Time away from audiology I enjoy simple outdoor pleasures such as camping, overnight hiking, running, swimming, and astronomy.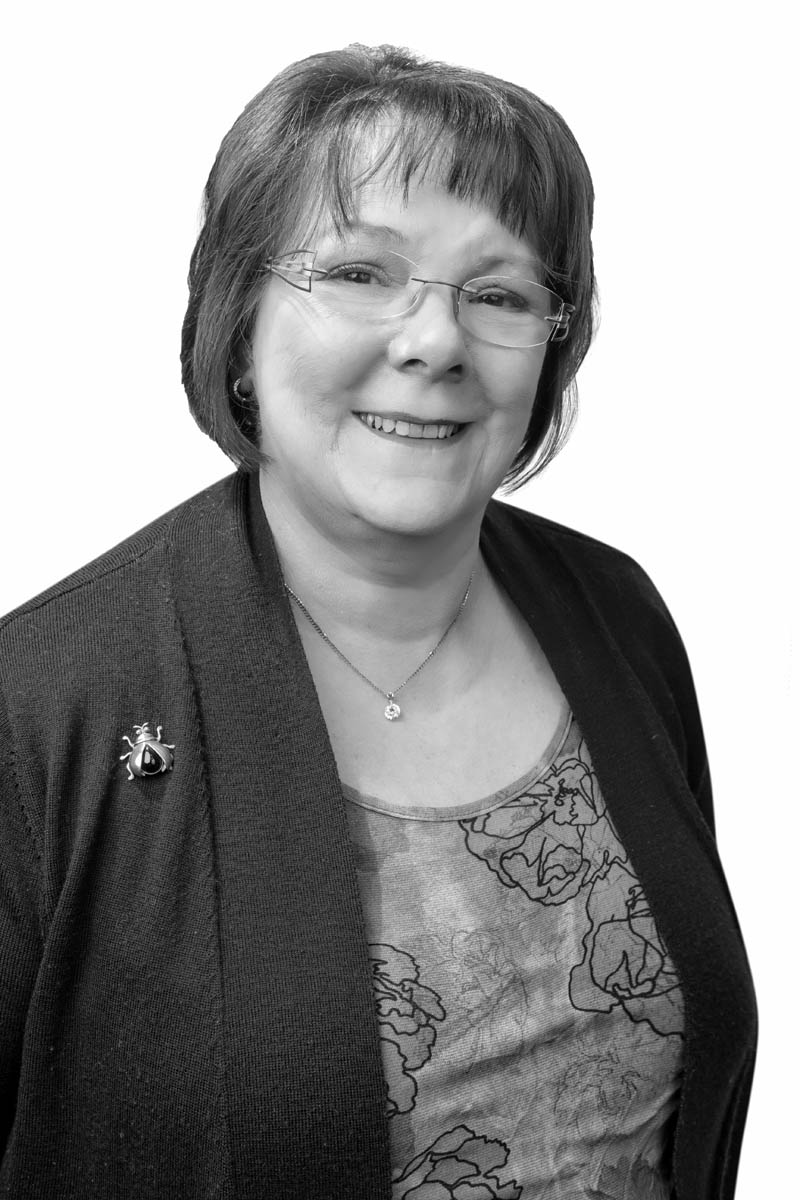 Cynthia has always believed that each day presents new opportunities to do her very best and she enjoys working with people who share her passion for doing their best. She is genuinely very interested in people and listens intently to be able to help and solve each person's needs. Servicing all our clients at Falls of Sound, Indooroopilly is of utmost importance and Cynthia is known for following up on any promises made to clients. She feels that service is a major contributor to customer satisfaction if not even more important than cost. She finds problem solving challenging and this comes into play when she uses her skills to repair hearing aids at Falls of Sound, Indooroopilly. This ability stems from her life-long interest in handicrafts so she is able to detect problems and fix them on the spot in the repair room. Cynthia has also been open to learning about hearing aids since entering into the hearing industry over ren years ago. She strives to keep abreast of all the latest technology available and readily shares any gained knowledge with both colleagues and clients. She is our Indooroopilly front of office person who is always ready to step in and help. Seeing a satisfied client walk out of Falls of Sound gives her a great sense of achievement.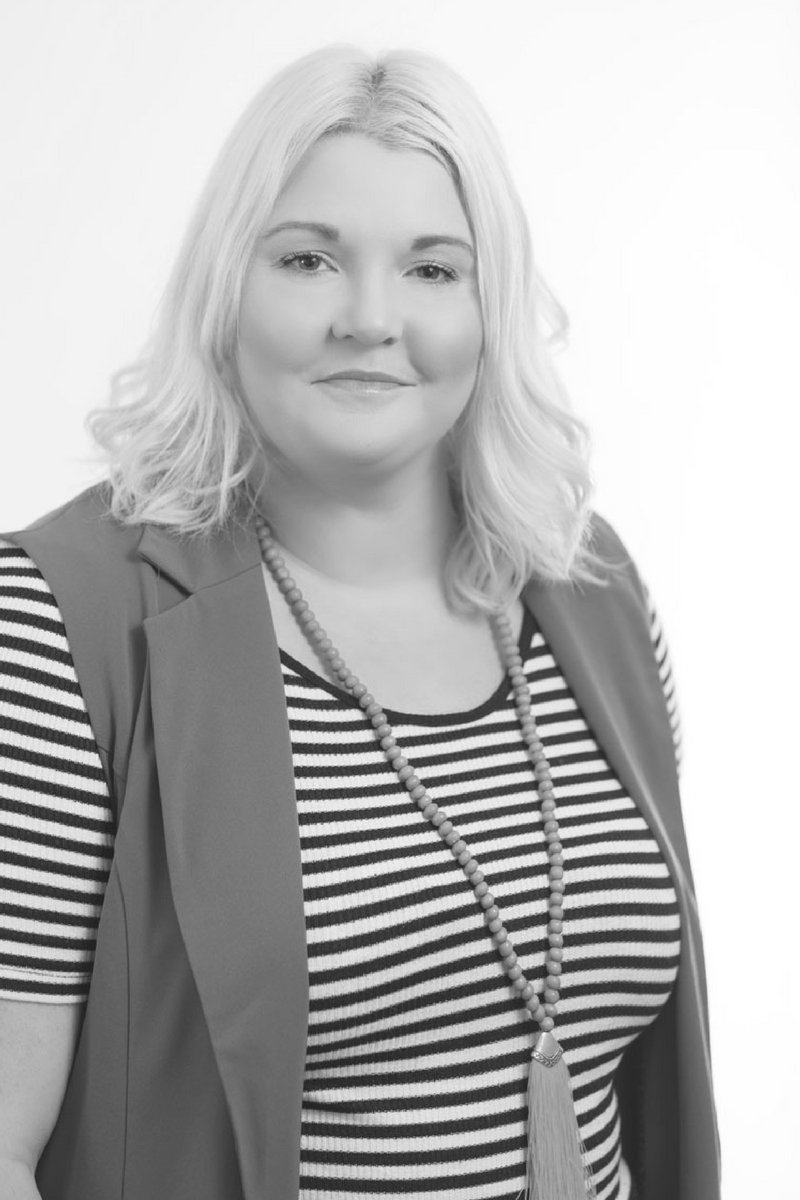 I'm excited about working with all the lovely clients and helping them reach their hearing goals. If you need anything or would just like to introduce yourself, please come and say hello!
I have worked in the hearing industry for the past 18 months in Brisbane and have worked in Administration and Customer Service within the health Industry for the past 8 years including working with Various Allied Health and Aged Care based companies in Australia and 3 years working in Leeds, United Kingdom.
I have always found myself gravitating towards Health Care industries, having a keen interest in Health Care and day to day happiness of clients and getting the most out of life. I'm a bubbly, happy person, always willing to give a helping hand!
Working together, we have a great team ethic and a level of real caring towards clients that is sometimes hard to find in the large corporate companies.
My partner and I are enjoying the Sunshine Coast as a nice change from the city. Being able to do the finer things in life i.e. Take our dog to the beach, go hiking, relax with friends on weekends. Those things are important to us and we are cherishing our new home and the freedom of activities available here.
Looking forward to meeting customers new and old in the future at the beautiful Maroochydore clinic!
I am very thrilled to be on Katia's wonderful team! I am excited about making the best of every moment to enrich the lives of others and to keep learning and growing in the field of Audiology.
I obtained my degree in Audiology in South Africa in 2010 and I have more than 4 years experience as a clinical audiologist, working in a range of hospital settings and private clinics.
I have a passion for hearing and improving quality of life for people with a hearing loss!
Every person is different and therefore I believe in an individualized approach when it comes to finding solutions for hearing loss and working with the unique needs that individuals have. It is very rewarding to give back the gift of hearing and I appreciate Katia's commitment to constantly improve services and in providing each and every client with the best experience possible in this endeavour! Paramount to this I believe is support and education so that clients can make informed choices about their hearing health and future.
My journey in Audiology in Australia started when my husband and I moved to the beautiful Sunshine Coast in February 2015. We enjoy the laid-back lifestyle of the coast and in my free time I like to read poetry, take long walks on the beach and watch art films.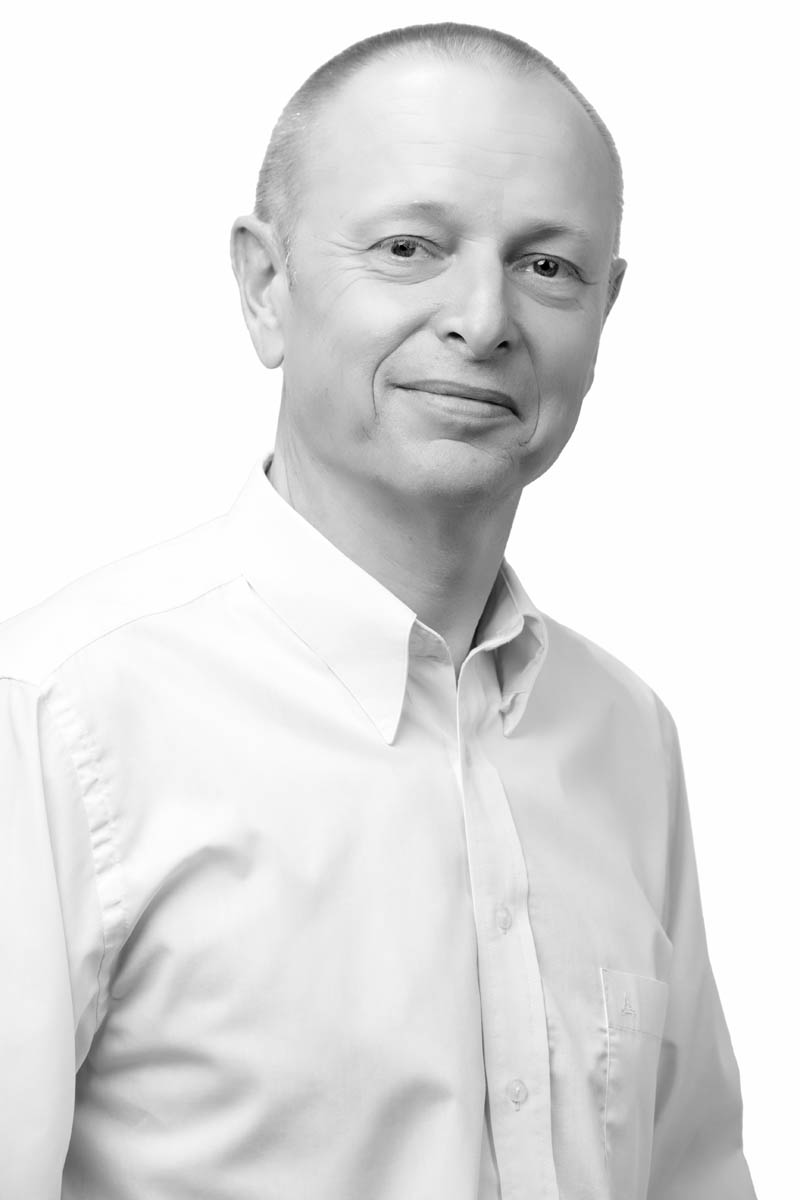 After working most of his career as an electrical contractor Peter joined the Falls of Sound Team as their Marketing Officer in 2015. Brand development, web site traffic growth, website UI and advertising revenue. Developed brand strategy and statistics systems.
Strategic Consulting, including business plan & sales strategy development.
Advising new business, AdWords and Social media. Generate new developments of hearing focused businesses, including hearing market analysis. Comprehensive database management and migration software. Also responsible for onsite and offsite team training. "Our team make me look good. These guys are handpicked and very engaged in taking care of our clients". "Working at Falls of Sound is knowing we make a positive difference in someone's life every day".

Would you like to work in a leading Hearing Team helping people to enhance their quality of life by creating an enjoyable hearing experience?
Fabulous location! Maroochydore, THE Sunshine Coast!
Small independent Hearing Clinic.
Customised training & development program.
Full time.

WANTED Audiologist/Audiometrist for our Sunshine Coast clinic.
Why we attacked the best team members available in the work force today. Nick Parkyn explains.
"After working for 8 years for large corporations, it has been so refreshing to work for an independent clinic. In a small team you can really make a difference. If I have an idea of how I can improve something at work, it can be implemented in seconds. There are no hoops to jump through to get things done or find out an answer.
Being able to offer all manufacturers may seem a bit daunting at first, but it is great for your own development and for the client to be able to offer everything. You quickly learn what manufacturers do certain things best, and can be sure you are giving your client a great solution that others often can't compete with, and you can always compete with a competitor no matter what they offer. You have autonomy to do things your way as long as you uphold a high ethical standard.
I have always worked in retail environments before, but at Falls of Sound the personal touch to every little detail in the clinic gives a polished and professional feel to the business that is not generic or stale. I can tell the customers appreciate the elite feel of the clinics and our service.
You will always have management in large companies saying that they care about the clients, but at Falls of Sound you can be confident they mean it 100%. Katia is a practising clinician who understands everything you do and need firsthand, so you know you will be heard.
Once you go independent, you'll never go back! Join our team HERE".