Starkey's company motto is, "Alone we can't do much. Together, we can change the world." Since it's inception over 50 years ago, it has been a world leader not only in the development of new hearing aid technology but in social awareness as well.
The company has arguably introduced more scientific advancements than any other and at the same time has developed educational programs, provided over 1,000,000 hearing aids to the needy in 50 plus countries and hosted technology exchange events to help improve the state of the world's hearing.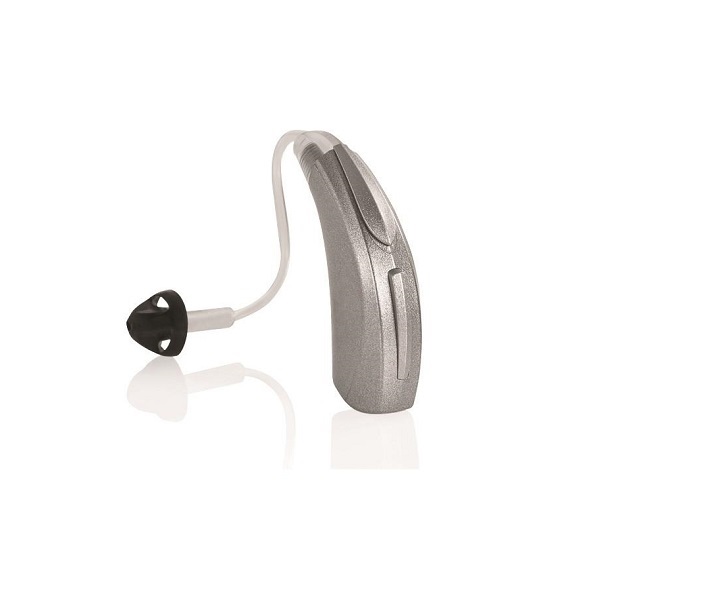 Starkey's latest Muse iQ offers a rechargeable solution. This while some models stream to you mobile device direct or via SurfLink accessories.
Available in Levels 1 to 5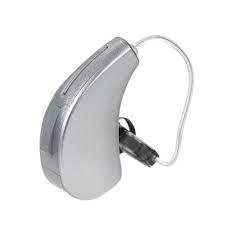 Made for Iphone hearing aid with an advanced noise reduction technology to hear comfortable in challenging environments.
Available in Level 2 to 5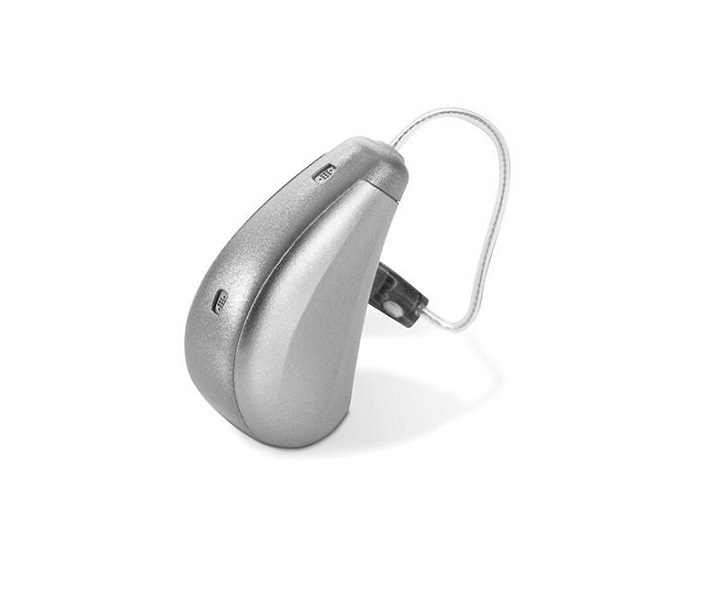 The smallest style hearing aid with an extremely fast processor to experience music in a whole new way with pure refined sound quality.
Available in Levels 2 to 5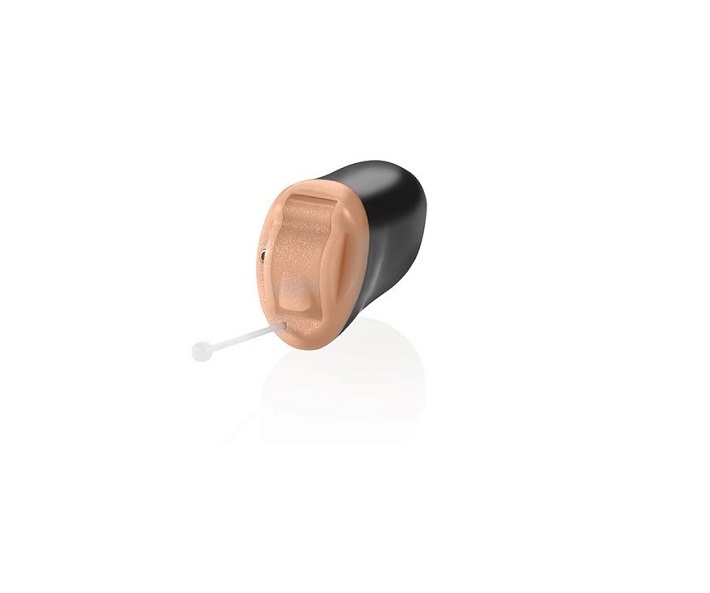 One of Starkey's feature devices. A custom made invisible hearing solution with amazing technology!
Available in Levels 2 to 5
Book a test today and hear how good life can be