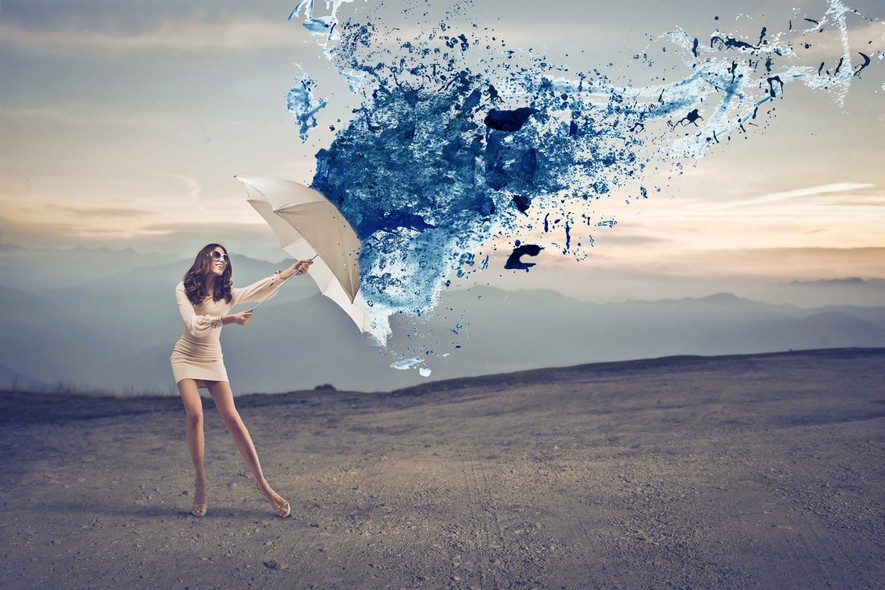 It's been said that you can't put a price on freedom, but if you rely on a hearing aid to make your way through the world then you know that you can indeed put a price on that freedom.  Hearing aids are pretty expensive.  More importantly, they're very delicate instruments, which are highly susceptible to corrosion from the adverse effects of moisture and humidity.  Indeed, this damage affects all of the inner parts of hearing aids and is a leading cause of early malfunctions in the devices leading to costly repair bills.
Maintaining a moisture-free environment is the single most important measure you can take. To ensure that your hearing aid's performance won't be compromised by humidity, dampness, or human sweat.  Fortunately, there are any numbers of products designed to keep your hearing aids dry.
Super absorbent formulas, which have been found to be vastly superior to traditional silica gel crystals. have been advanced as effective methods of reducing the effects of the moisture that is typically found in the human ear.  To protect your freedom of hearing and your already expensive investment from costly repairs, it is necessary to maintain a ready stock of available dry aid products.
With the hustle and bustle of the holidays upon us, it is easy to forget to stock up. Falls of Sound Hearing Solutions, we care about your hearing. Our 24/7 online presence allows us to service your needs almost as soon as you realize you need them.  Our professional team is committed to making sure you hear every sound this holiday season.
Contact our team HERE