In business since 1946 when Swiss engineer Hans Gfeller Junior developed the countries first assistive hearing device for his father. Bernafon quickly gained a reputation for offering cutting edge technology at reasonable prices while producing some of the most comfortable hearing aids on the market.
Perhaps the company's biggest Kudo though is its sterling reputation for customer service. The company's creed is "We strive to exceed our customer's expectations. Our aim is to provide extra value to our partners every day."
With every 60 years of experience in the market and representatives in 70 plus countries around the world, Bernafon is a company you can count on to provide continual quality and feature upgrades that improve both the functionality of their hearing aids and their comfort.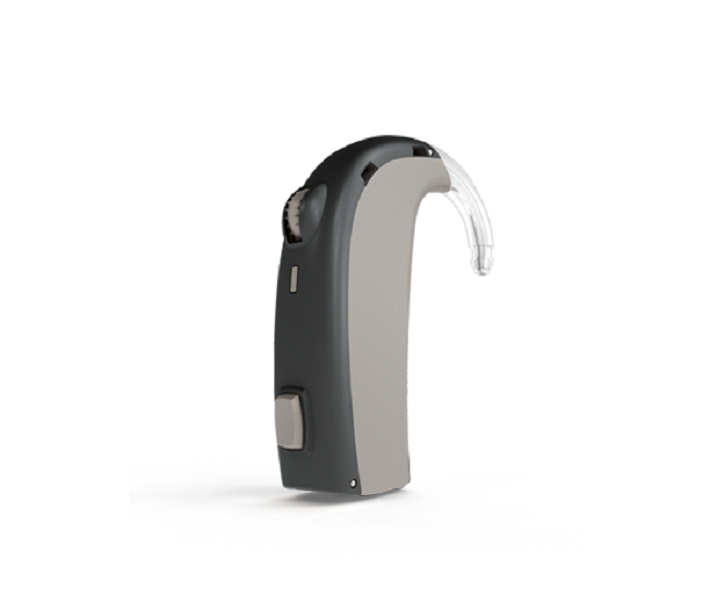 The Supremia Super Power Behind The Ear hearing aid gives you a new perspective in hearing.
Available in Levels 2 and 4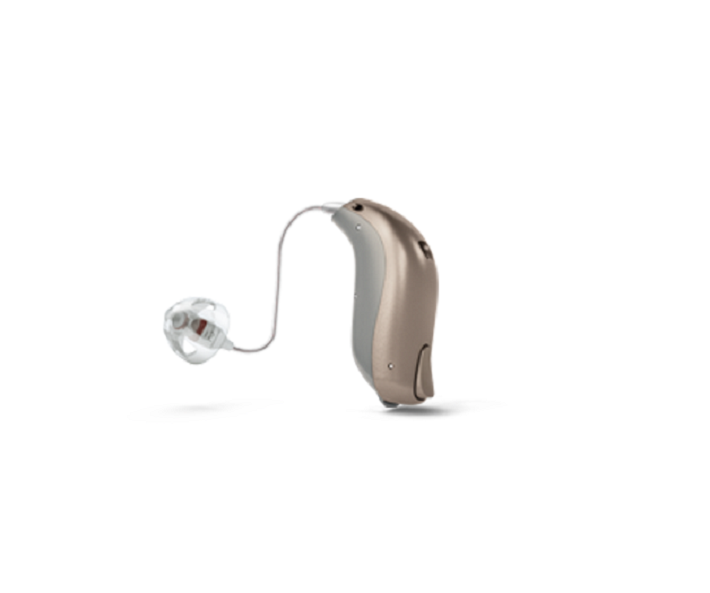 Made for iPhone hearing aid with natural sound and the ability to reduce background noise.
Available in Levels 1 to 5
Book a test today and hear how good life can be